As the perimeter defenses of an infrastructure continue to fall away, where should security in a cloud environment reside?
The cloud delivers distributed infrastructure — compute, storage, and network resources are here to stay with nothing more than an API call.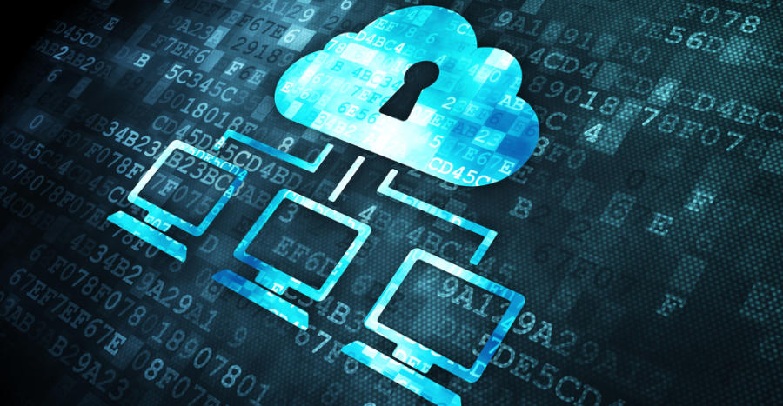 For the new perimeter, the best solution is properly implemented encryption. Encryption allows IT teams to maintain control over assets in environments they don't physically control, especially as those assets become increasingly distributed. Encryption allows IT security to ensure the confidentiality and integrity of enterprise resources in any environment — particularly across the hybrid cloud. In other words, encryption enables logical control over assets even in the absence of physical control. This logical boundary around enterprise assets is the new perimeter. The enterprise holds the keys, and their assets remain under their control.
With distributed infrastructure as the new normal, the security space is racing to catch up. But to accommodate complexity and scale, we need to adopt a model that attaches "distributed security" to workloads and data rather than replicating traditional data center solutions.