The past year has shown how real the implications of attack breaches are for business viability, for the job prospects of top brass in charge when lapses occur, and even for the personal finances of CEOs when the fecal matter hits the fan.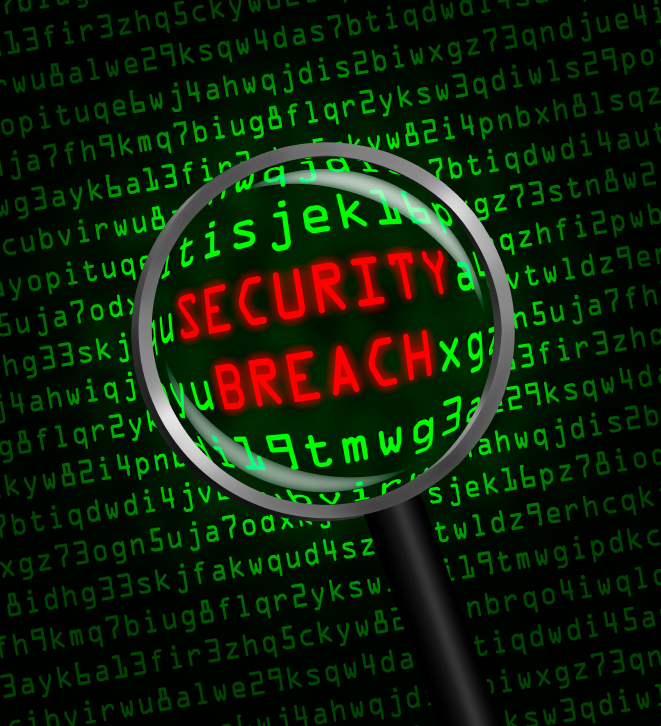 Uber's massive data breach of 57 million accounts and its $100,000 effort to hire hackers came under the watch of already embattled former CEO Travis Kalanick, so this was a case where there was no chief executive to can as a result of poor security and unethical handling of subsequent problems.

Events at Equifax helped stand as an example of just how much the stock market will punish companies with bad enough breaches. Following the breach that impacted 143 million citizens, the credit bureau lost a stunning $4 billion in market cap.

The WannaCry outbreak this spring, when the UK National Health Service was among those targeted by ransom-seeking attackers. The outbreak caused an interruption in 16 different hospitals in the UK, stopping procedures and putting patients at risk as IT experts scrambled to deal with the problem.

Yahoo's breach fallout shows how expensive security events can really be when Verizon managed to get a whopping $350 knocked off its buying price when picking up the company earlier this year.
The days of pretending that data breaches don't matter to the business or to executive job security are quickly drawing to a close.