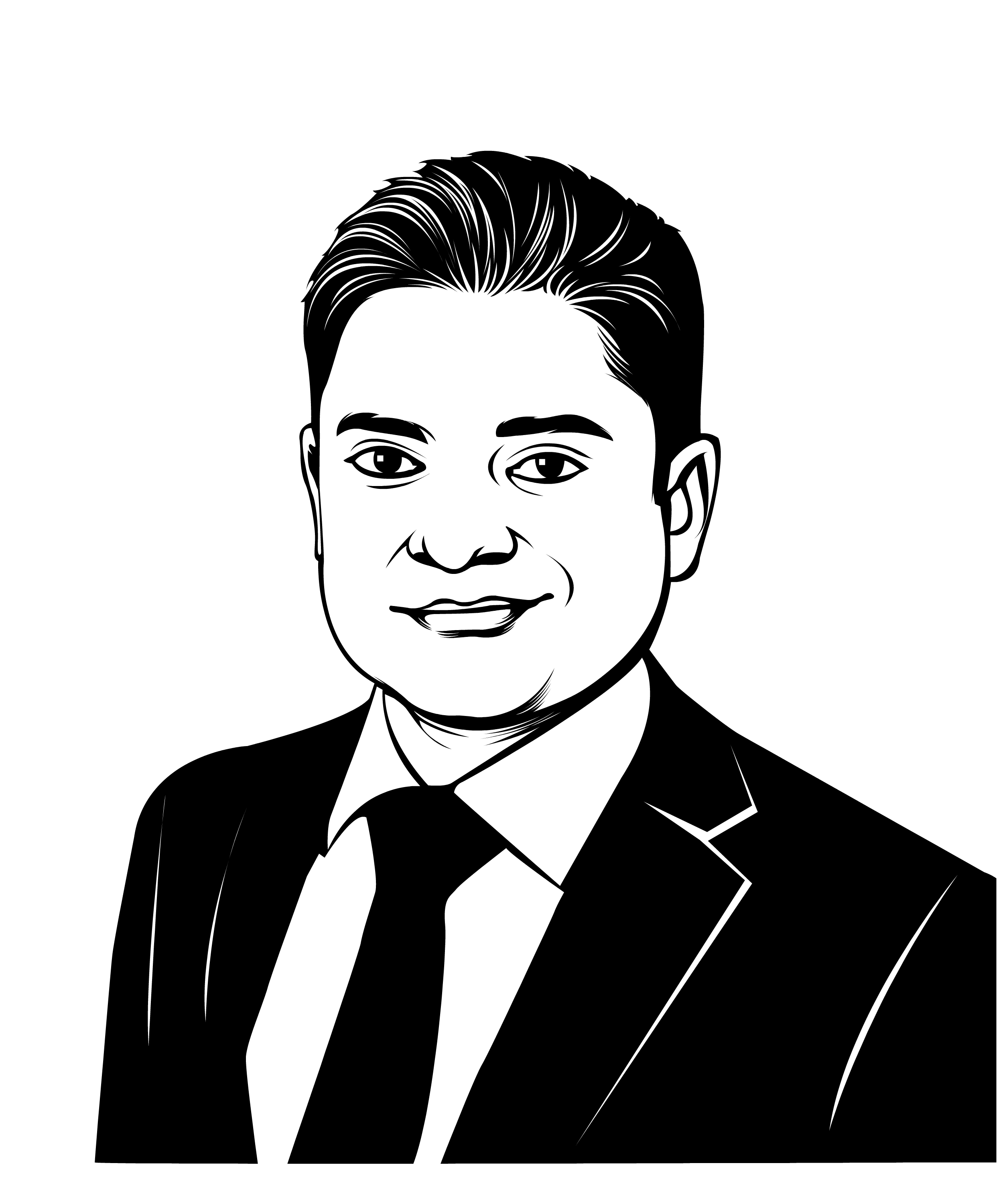 Dr. Jay Bhaumik – CEO
Jay is the founder and chief strategist of Onexte. He is an entrepreneur at heart who has been a key contributor to the company's success. He has been successful in building a strong company culture and is currently responsible for business development, marketing and strategic alliances in addition to being the practice lead in HIT. Jay holds degrees of Masters in Information Technology and Doctorate in Pharmacy with postdoctoral fellowship experience.
Prior to venturing out on his own, Dr. Bhaumik worked for many years at some of the elite healthcare institutions in USA in both technical and clinical roles. He then provided strategic consulting services in healthcare information technology industry and successfully managed a consulting practice. He is active in angel investment community with special interest in technology and healthcare startups. Jay is associated with premier national associations and held offices. He also regularly mentors students. In his spare time he enjoys spending time with family, travel, photography, tennis and viticulture.
Gary K. McMillan

–

Vice President
Gary joined Onexte having served most recently as the Managing Director and Sales VP at TEKPROS Inc. His primary focus has been in IT Security and strategic alliances and partnerships with IBM and tier one clients such as General Motors, Xerox, DuPont and Pfizer.
Upon completion of his undergraduate studies at the University of Utah, Gary began his career with Electronic Data Systems Corporation ("EDS") as a software engineer. During his twenty one year tenure at EDS, he progressed through a variety of technical, sales and management roles including National Sales Manager, Financial Services and served as a member of the regulatory compliance team.
Professional acknowledgements include IBM Security Certification, Technology Solutions Award from the Federal Government and he is a member of InfraGuard in partnership between the FBI. His professional services contributions have been featured in the international publication OpenLine.
Gary has always been drawn to the water including sailing, scuba diving and especially on the golf course.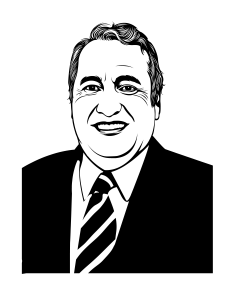 Raman Bhullar – Chief Human Resources Officer
Raman is a versatile leader with experience managing large teams while achieving the company's strategic goals. She is skilled in operations, strategic planning, identifying and implementing change, risk management and Quality Assurance.  Raman has previously worked for fortune 500 companies as well as a center of excellence in academic setting and gained valuable experience in project scoping, planning, monitoring and control. She is a licensed pharmacist with degrees in pharmacy and management. When she is not running after her two young daughters after a full day of work, she likes to spend time by dancing and enjoying performing arts.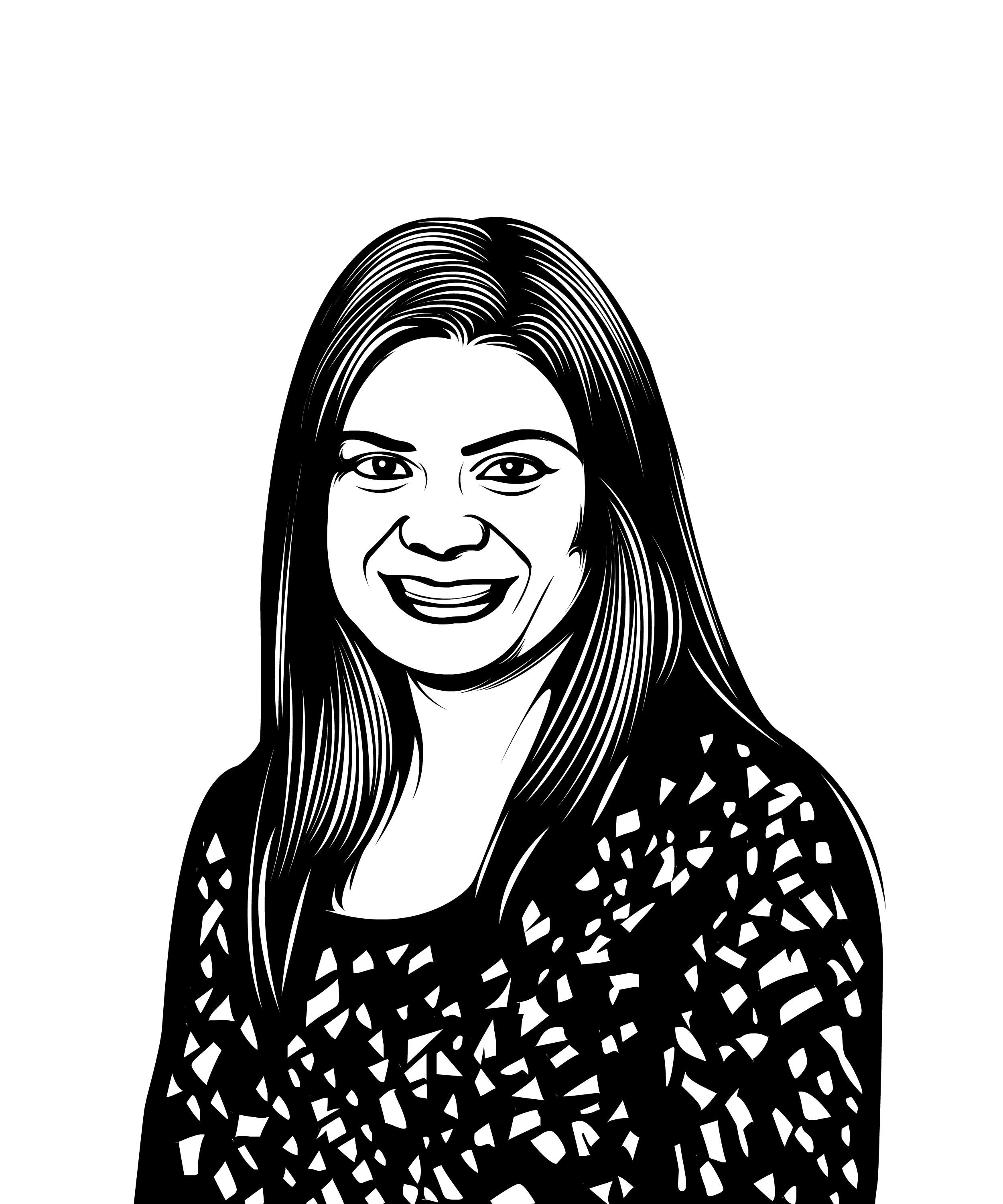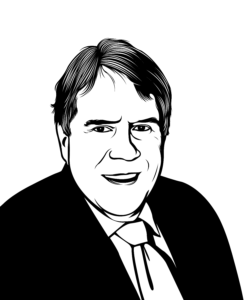 Gary Hasselblad – Vice President, Business Development
Gary comes to Onexte Consulting with over 40 years of executive experience in healthcare provider organizations and sales/marketing from leading healthcare IT organizations. He is responsible for developing business relationships with strategic organizations and channels in healthcare and other market. Gary has an MBA from the University of Santa Clara. His healthcare provider experience includes CFO and COO positions in hospitals in Northern California. His healthcare IT experience has been with McKesson Corp and General Dynamics where he held several positions in sales and marketing leadership and earned many sales awards. Gary is a member of Healthcare Financial Management Association (HFMA) and American College of Healthcare Executives (ACHCE). Gary's favorite pastimes include skiing, cycling, hiking, tennis and golf.